Podgora
APARTMENTS
Emilija
Croatia
Podgora, which is often called the Pearl of the Adriatic, has a nearly century-old tradition of tourism.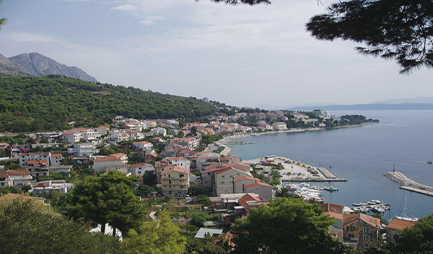 Podgora can be recognized by the crystal clear waters, splendid pebbly beach and numerous olive groves and pine forests surrounding her. The mild Mediterranean climate allows for a pleasant vacation from early spring until late autumn.
Podgora has also rich night life. It has many quality night bars and disco in which you can enjoy all night.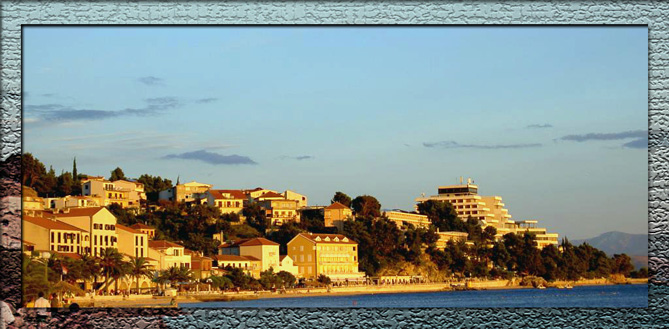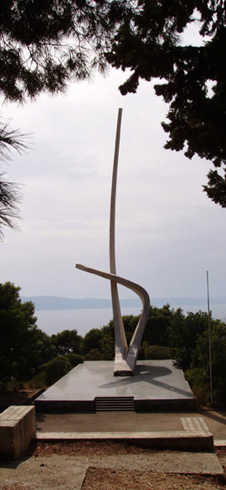 Podgora, is known fishing center and it has fishing port. In 1962 , above the harbor, on a hill monument has been erected "seagull wing" to commemorate the establishment of the victorious anti-fascist Dalmatian Navy in World War II.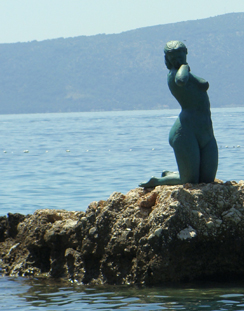 In the old Podgora which is connected with modern roads are old olive groves and vineyards. Here you can enjoy the view of the open sea, taste the local specialties and wines.
You can also visit the Church of All Saints in which fest of St. Vicenc is celebrated at the first Sunday after Assumption.